Local coffee shop in Freedom, Wisconsin.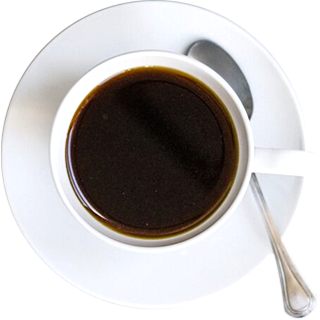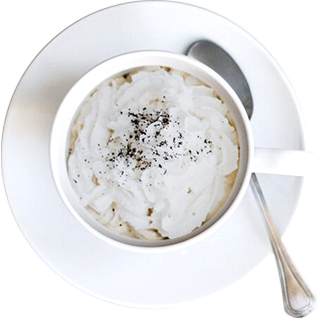 B's Story
Born and raised in Freedom, WI, Bridget has always valued family, friendships and community. Maintaining these relationships has always been something very important to Bridget, and it occurred to her that members of the Freedom community needed an area where they could gather to grow and maintain their relationships. This resulted in the idea of "B's Brew". 
Our coffee beans come straight from Messenger Coffee Co., in Kansas City. We have multiple Artisan blends, including a unique blend created by B. herself.